Litterplan P-Litter, born 2018-03-15

We are very happy to announce the puppies where born
at 2018-03-15

The parents are:

Khiara von der Burg Litermont
und
CASA NORA CURA Pollux Ayoola

There are 6 males and 3 females.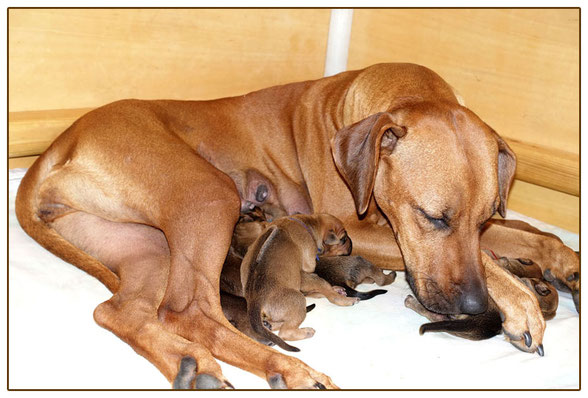 More informations about CAS can be found on his own site.    CAS
More information about Khiara can be found on her own page.  Khiara

Pictures of the puppies can be found here, pictures P-litter 2018
If you are interested in a puppy from this combination, please contact us.
You are very welcom to visit us.