Litterplan M-litter 2015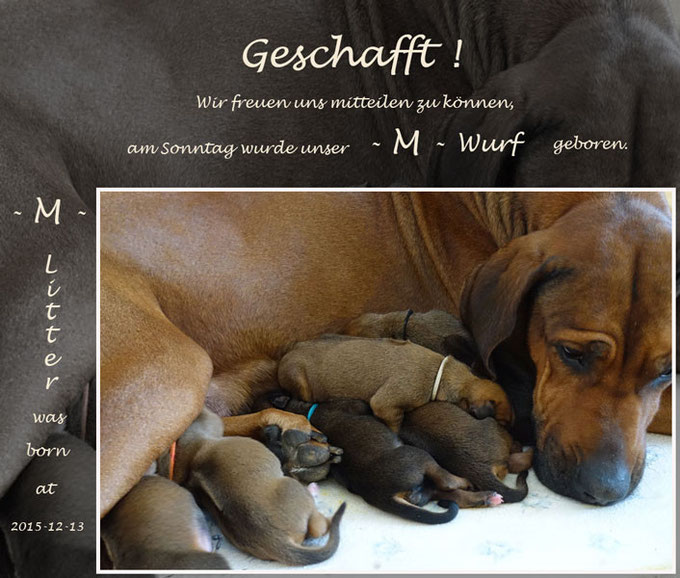 The M-litter was born on 2015-12-13.
Gimbya gave birth without any complications 7 puppies.
There are 2 males and 5 bitches
Pictures of the puppies can be found here. Pictures M-litter 2015
Details of Gimbya von der Burg Litermont you can find here. Gimbya
Details of Artaban Cieply Dom you can find here. Artaban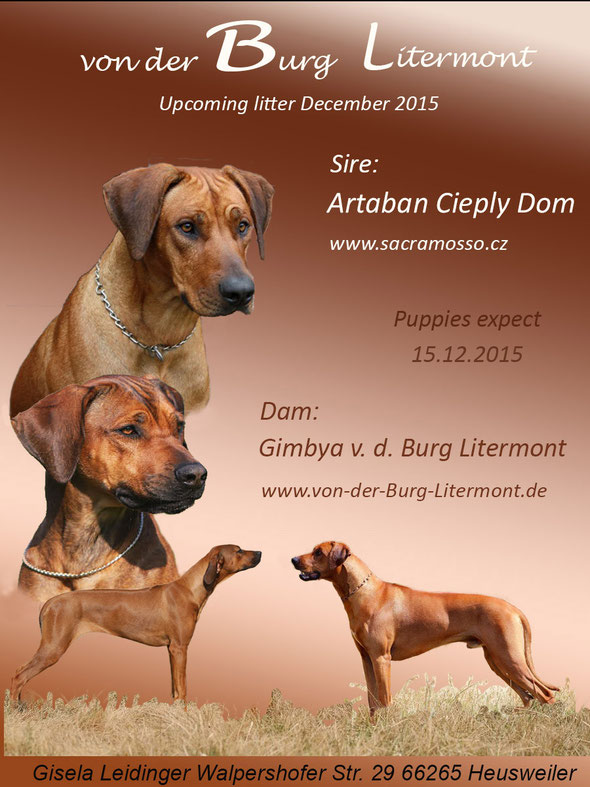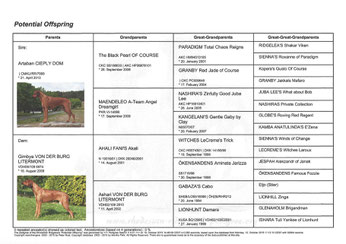 Are you interested in a puppy or do you want to know more about our dogs,
please contact us.

I am looking forward to your visit. You are welcome