Lio von der Burg Litermont

The owner's pride and joy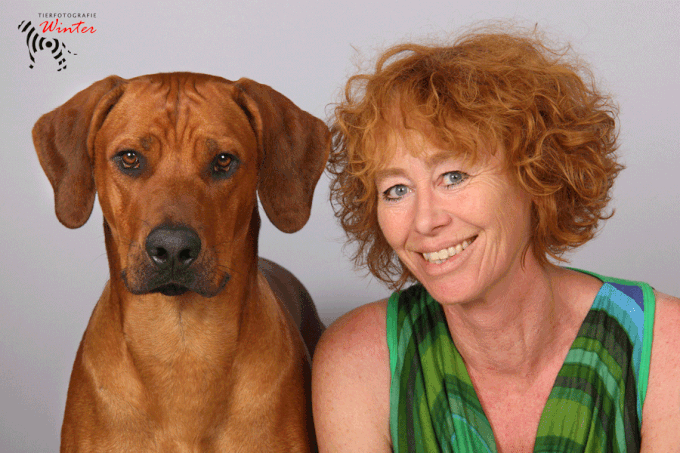 After much trial and error, and learning and practicing 5 busy weekends
in Bernkastel-Kues, they have managed.
Lio is a certified school dog
and
Ulrike certified school dog handler!

Ulrike had on Saturday afternoon to write a 3-hour theoretical exam. On Sunday afternoon Lio had with Ulrike and without them with foreign children show different tricks and perform tasks. Lio was in the matter, most of the children looked on, not run away, has made no later than at the 3rd call what he should and only 1x hustled.

An exciting day came to an end.

Congratulations
to Ulrike with Lio
and
thank you to all
who patiently practiced with the two.